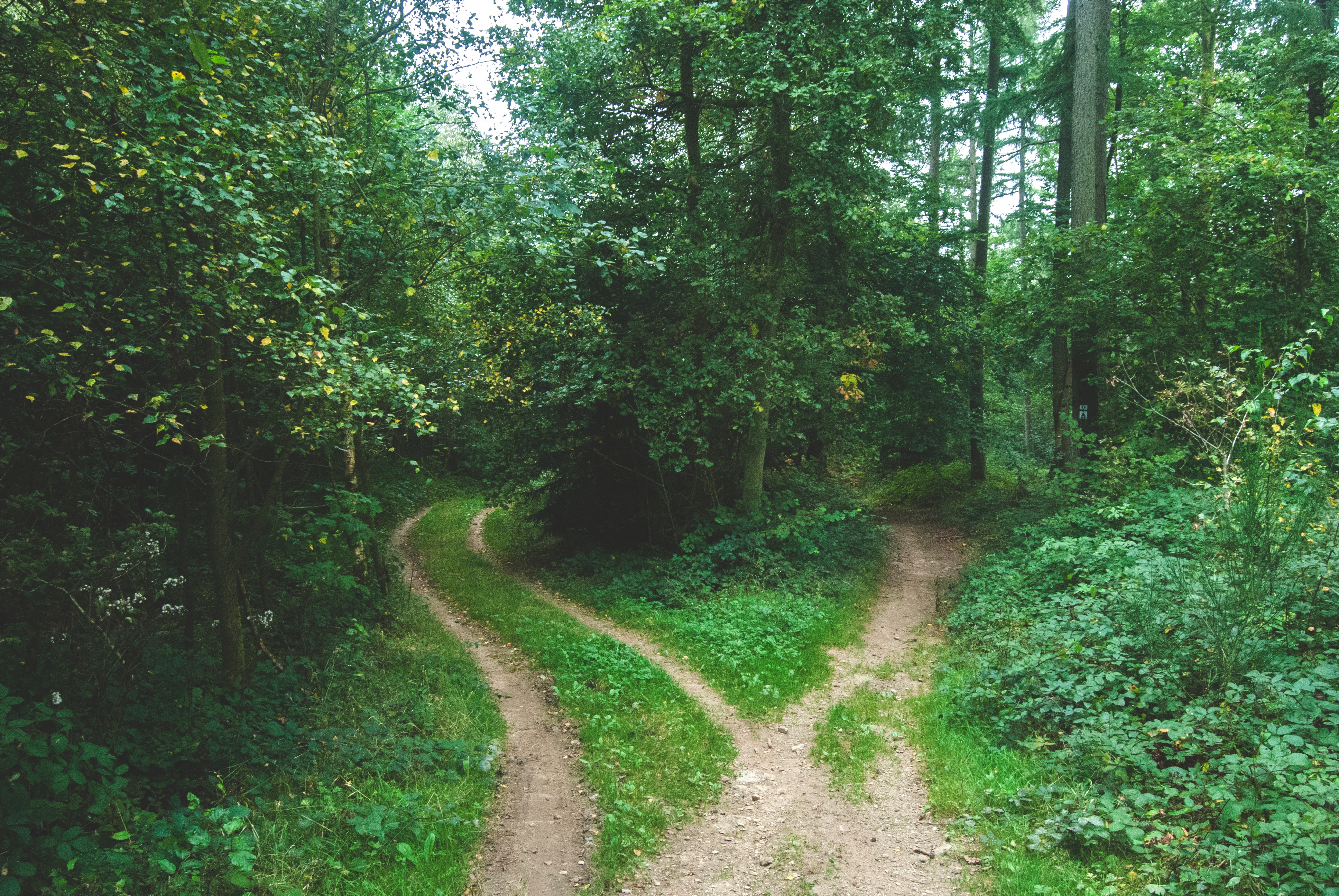 Sometimes it can be difficult to find the job or career that will be a lifelong partner to you. In some cases, it's downright impossible. There are people all over the country, even the world, that have more than one job. It works for some people, and for others it does not.
Let's consider some of the benefits of working multiple jobs, and then consider those of working one "career" position.
Flexibility
When working multiple jobs, you have the ability to be very flexible with your schedule. There is time to work one position, take a few days off from it, and work a different job over a weekend or extended break. It also means you may reap different pay or benefits from one job over another, giving you the incentive to continue working both.
Pay
Many careers are rather "set in stone" with benefits and pay. However, you may be awarded annual raises or bonuses, which can offset the scale for how much you would be making compared to having multiple jobs. You are also likely to get different medical or retirement benefits with a full-time/career position, whereas having two jobs may collectively provide those (meaning working both jobs is necessary to receive the same benefits package as a single career).
Training & Skills
Working multiple jobs also means you have to be trained to do different tasks at each position. Sometimes, these positions overlap with content, meaning that your skills can be transferable, and therefore useful, at both jobs. This can be very beneficial if you decide to take these skills to different positions because it means you have been provided the training and have the experience to perform well at different jobs.
On Choosing A Career
With experience and training under your belt, you may find it in your best interest to make a career out of it. For example, if you have experience working with people (the general public) in a customer service position, and you have medical knowledge from another position, those skills can transfer into a position as a CNA or caretaker. This kind of position comes with wonderful benefits, and it can also have a flexible schedule if you don't prefer to work a normal Monday-through-Friday, 9-to-5 gig. Having a flexible career, such as this home health aide, can give you many of the same benefits as working multiple jobs.
On Working Multiple Jobs
It can be difficult to decide what you would like to do for a career, which is why working multiple jobs is a plus for many people. It gives you increased exposure to different kinds of tasks, and it helps you figure out what you like and dislike about certain positions. It may also benefit you to work different jobs while in school. However, there are quite a few good reasons to consider finding a career that can work for you in the long run.
Think about what you like to do, and what you don't like, and start searching from there!