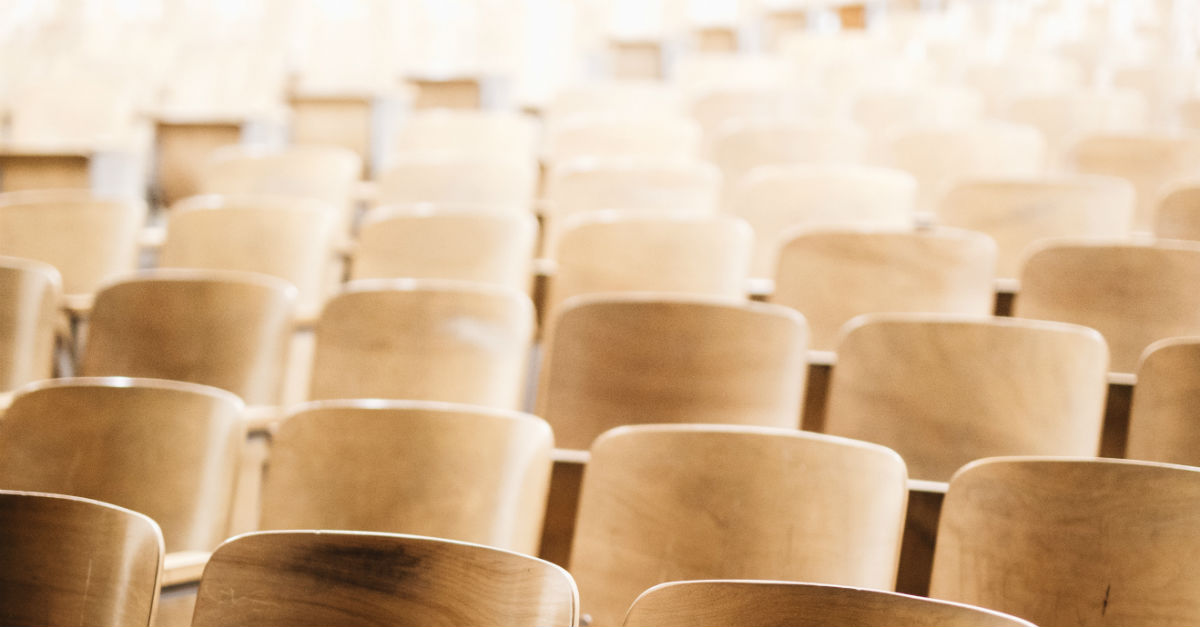 Making a career switch is a big step.
One looming question is whether you should go back to school or receive training as part of your new job.
We think the best option would be to get on-the-job training.


Going Back To School Will Take Too Long
Changing careers is a long-term commitment that occurs over several years.
Is the length of the commitment worth it to you?
"You've got decades of experience in the workplace, which is all to the good," says AARP, "but also fewer years in which to undertake lengthy additional schooling."
Even if you enroll full-time, you are looking at taking classes for two to four years in order to earn a degree. Part-time students require more time. No matter your participation level, you can speed up the pace by taking classes over the summer and winter breaks.
If you decide school is your preferred option, you may need to apply several months in advance of the start of the next term, extending the time frame.
You May Be Close To Retirement
You should also consider how close to retirement you are. This may sway your decision to go back to school or make the career jump sooner rather than later.
For people born after 1960, the retirement age is 67. The earliest you can start receiving benefits is 62.
If you go back to school, you will be part of a growing trend. By 2026, almost 3.6 million college students will be above the age of 35, according to the National Center For Education Statistics—almost half a million more than were projected for the school year starting in 2017. That is almost one for every five students.
A key consideration for going back to school is how long you want to pay off student loans.
You May Still Being Paying Off Student Loans When You're Retired
Not only do classes take several years to complete, but the financial burden can last for nearly a decade.
The average student takes up to 10 years to pay off student loans, according to Consumer Finance.
This could impact planning for retirement savings.
Take a look at the average cost of tuition and fees for the 2017-2018 school year.
| | | |
| --- | --- | --- |
| | Private College | Public College |
| Tuition And Fees | $34,740 | $9,970 |
| Books and Supplies | $1,220 | $1,250 |
| Total | $35,960 | $11,220 |
These costs don't take into account any potential costs for:
Housing

Meals

Transportation

Clothing
Get Trained While Making Money
When you consider a career switch, think about whether your dream employer will provide on-the-job training.
At Spoon River Home Health, we provide on-the-job training and certification for our home health aides.
Assess your options when it comes to this type of training. We're biased, but we like the idea of saving money on continued education while earning money by performing your new job functions.
Your New Career Must Be Worth It
Whether you go back to school or you switch to a career that provides on-the-job training, the ultimate factor in determining your next step is to think about whether you'll be happy and satisfied with your choice.
"Finding a career in a growing field that will continue to add jobs, offering pay that will justify the cost of your added education is the mission," says AARP. "The cherry on top is enjoying the work you will do."