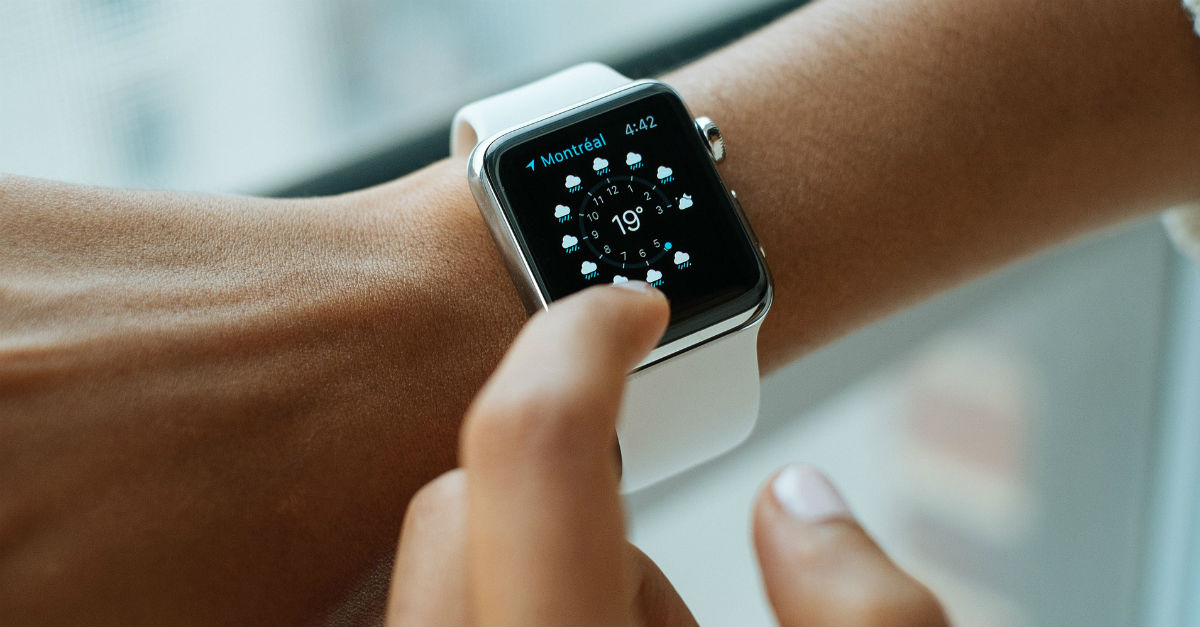 Getting a new job doesn't necessarily mean that a traditional 9-to-5 is in your future.
In fact, many jobs exist that don't require traditional hours. This flexibility allows you to take care of your family, work a second job, or just set your own pace.
Here are seven career paths that offer a greater selection of times to work so that you can fulfill your wishes.
1. Web Designer Or Software Engineer
If you want to work from home, jobs in the technology industry may appeal to you. Many of these types of careers can be done remotely due to the fact that these positions are often freelance or contract work.
Working from home is a common theme throughout this article—almost 3 percent of the U.S. workforce works from home half the time, according to FlexJobs.
2. Tutor Or Substitute Teacher
Set your own hours with careers in the education field.
Tutors can be located online or in a classroom depending on the needs of the tutor and the tutor's availability.
Substitute teachers follow the same hours as a school day, and they can pick and choose which days they'd like to work.
3. Security Guard Or Dispatcher
Careers in a trade may extend beyond traditional hours because they may be on round-the-clock cycles.
A security guard may patrol a mall or a museum during third shift, for example.
Plus, dispatchers are needed around the clock in order to get first responders to where they need to go.
4. Virtual Assistant or Marketing Consultant
Like many of the other careers on this list, assistants and consultants generally have the ability to set their own hours to work as much or as little as they'd like depending on client needs.
Additionally, those seeking a career in business may choose from a plethora of jobs that don't require much collaboration so that they can work independently of traditional hours.
5. Copywriter or Translator
Another field ripe with freelance and contract work is media.
Copywriters and translators can often schedule when they want to work, and they are often able to work in long stretches by themselves before needing to check in with managers.
6. Housekeeper or Rideshare Driver
Not only are hours are rarely fixed in these jobs, but locations are, as well.
Picking and choosing which clients to accept gives you the opportunity to make your own career when and where you want to.
Maybe you can keep house during the day while your clients are at work and their kids are in school.
Alternatively, rideshare driving may pick up in the evenings after concerts or sporting events finish.
7. Home Service Worker Or Home Health Aide
Finally, home service workers and home health aides have control over when they work and which clients they work with.
For example, people in these roles may only want morning hours or evening hours, depending on their other commitments for the day. This allows them to keep another job or serve their family, in addition to making some extra income.
Dozens more careers than the ones mentioned here exist for those who are seeking nontraditional working hours.
Find a career that suits your needs to work the hours you're comfortable working.
Are you interested in a career in home health? Contact us today to learn more about what it's like working with us.