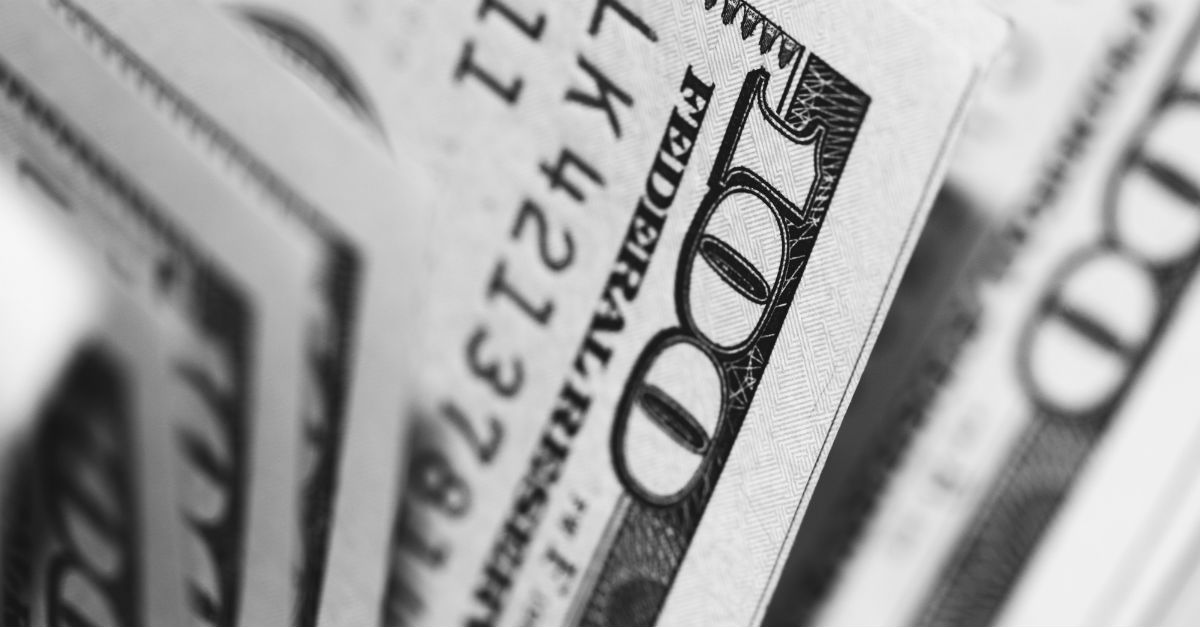 Do you need an income boost? There are plenty of ways to make some extra money, and some of them are quick, easy. and even fun. Here are 10 ideas to make more money this year:

1. Ask For A Raise
Has it been awhile since your last raise? Many employees are too nervous to ask for a raise, even if they know they deserve it. Be prepared so you feel more comfortable talking to your boss. Gather data that shows your value, come up with a solid number you would like to ask for, and sit down with your boss to talk about it.
Until you do, you might be stuck with the same paycheck you get now.


2. Find Flexible Work
Maybe you already have a job, or you have a complicated schedule, but you would like to bring in more cash. There are so many flexible jobs available now, and it's a great way to supplement income without having to dramatically change your lifestyle.
Caregiving with Spoon River Home Health is an excellent flexible job because you don't need a degree to get started, and our patients need different availabilities, so we can fill a range of time slots. If you're interested in working a flexible caregiver job, check out our job listings here.

3. Start a Side Hustle
A side hustle is a gig you work alongside your full-time job to bring in more money. From starting a blog to working as an online transcriptionist or even walking dogs, there are endless options to help you increase your income.

4. Offer A Local Service
Babysitting, housecleaning, mowing lawns, raking leaves... odds are good that someone in your neighborhood needs help with a service. Spread the word that you're offering work or even post it online.
5. Flip Old Finds
It's amazing what a fresh coat of paint can do. If you're handy and have some extra time, you could give furniture flipping a try. Find old, cheap furniture online or at flea markets, fix it up, and sell it for a profit.
6. Sell Your Stuff
Declutter your home and find objects or clothes you can sell. Host a yard sale for some quick cash, or sell your items online on sites like eBay.


7. Sell Pictures Online
Got an eye for photography? If you have beautiful photos from vacations (or even your own backyard), some stock photography sites (like Alamy and Shutterstock) will buy them from you and put them up on their site.

8. Make Money From Your Crafts
If you have a crafty side, selling your work on sites like Etsy and even at your local farmer's market or festival can be lucrative.

9. Take Up Freelance Writing
Everyone has a site these days, and that means they need content. Good writers can make extra money from writing web copy, blog posts, news articles, newsletters, and even greeting cards. Sites like Upwork and Problogger update their job listings daily.

10. Cut Costs
The fastest way to save money is to cut costs. If you're in a bind, look through what you're spending and see what you can cut. You might surprised to find out how much you can cut out without feeling like you're sacrificing anything at all.