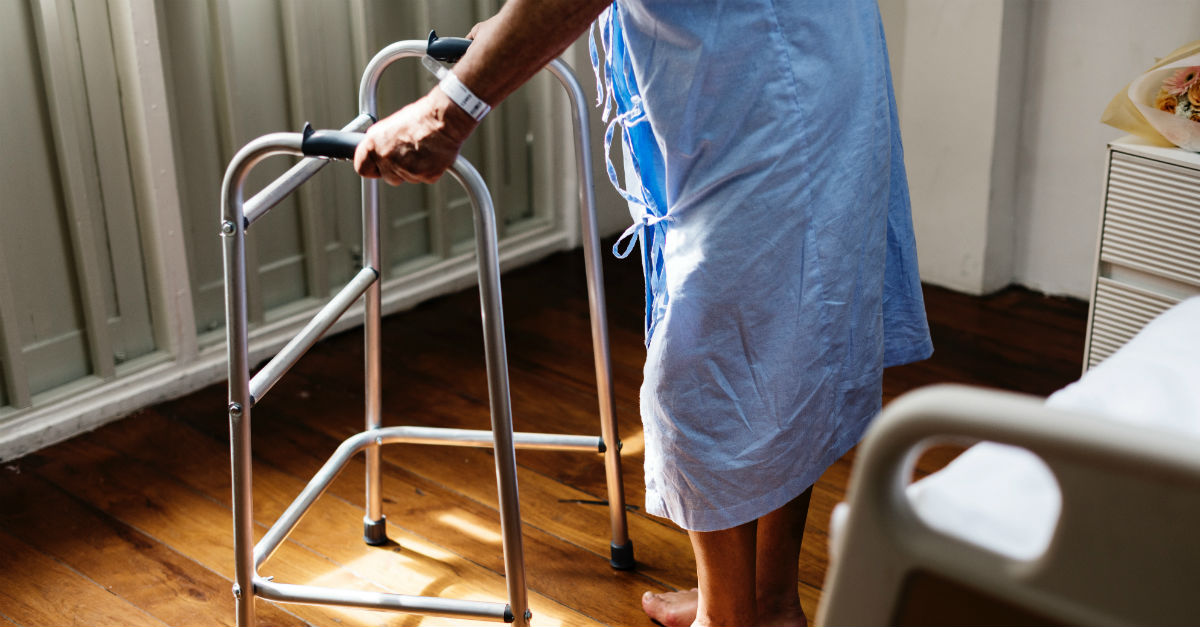 If you feel like it's time to leave your nursing job, you're probably not the only one.
Turnover rates in long-term care range from 55-75 percent for nurses and aides, and all the way up to more than 100 percent for aides alone.
In other words, switching careers in this industry is fairly common.
There are two questions: Should you leave your current job at a nursing home? And, should you pursue a career in home health?
Let's take a look at five signs that indicate why you may want to transition away from your nursing home job.
1. You Feel Unappreciated
First, you may feel unappreciated in your current role.
When you're not appreciated at work, you may experience the following:
Your achievements are not recognized.
Taking time off is discouraged.
You don't feel heard.
You feel that you are in a dead-end job.
Consider leaving your job if any of those statements hit home with you.
2. You Want To Spend More Time With Patients
A major factor in nursing home turnover is burnout.
Caregivers burn out because they spend too much time on other tasks and not as much time with patients as they'd like. In fact, half of nurses say they spend an insufficient amount of time with patients.
Home health aides are able to spend more time with patients because they have more control of their schedule.
3. Your Nursing Home Isn't Flexible
It's best when your work schedule meets your needs and expectations. Sometimes, this can be hard to reach in a nursing home.
In home health, however, you have plenty of options for variety. You can work with patients at many different levels. For instance, some patients need help with physically taxing work such as cooking and cleaning. Others need round-the-clock care but don't expect you to be their sole provider.
You can also choose from a variety of shifts depending on your availability. Home health care allows you to work a set or mixed schedule so that you can work another job, attend school, or take care of your family.
4. You Want To Get Further Training
In a nursing home, an increased patient workload may mean that receiving further training is pushed aside in order to care for the patients.
However, consider a career in home health. Specifically, look for companies that provide on-the-job training so that you can continue earning a paycheck through work.
5. You Want To Make More Money
Home health is projected to grow immensely over the next decade due to the aging baby boomer population as well as the elderly population.
On average, home health aides earn around $23,000 a year, while nursing assistants earn around $27,000.
It's time to leave your nursing home job if you feel like you could make any of these improvements. Consider whether a career in home health is the right path for you, and you may find it very rewarding.