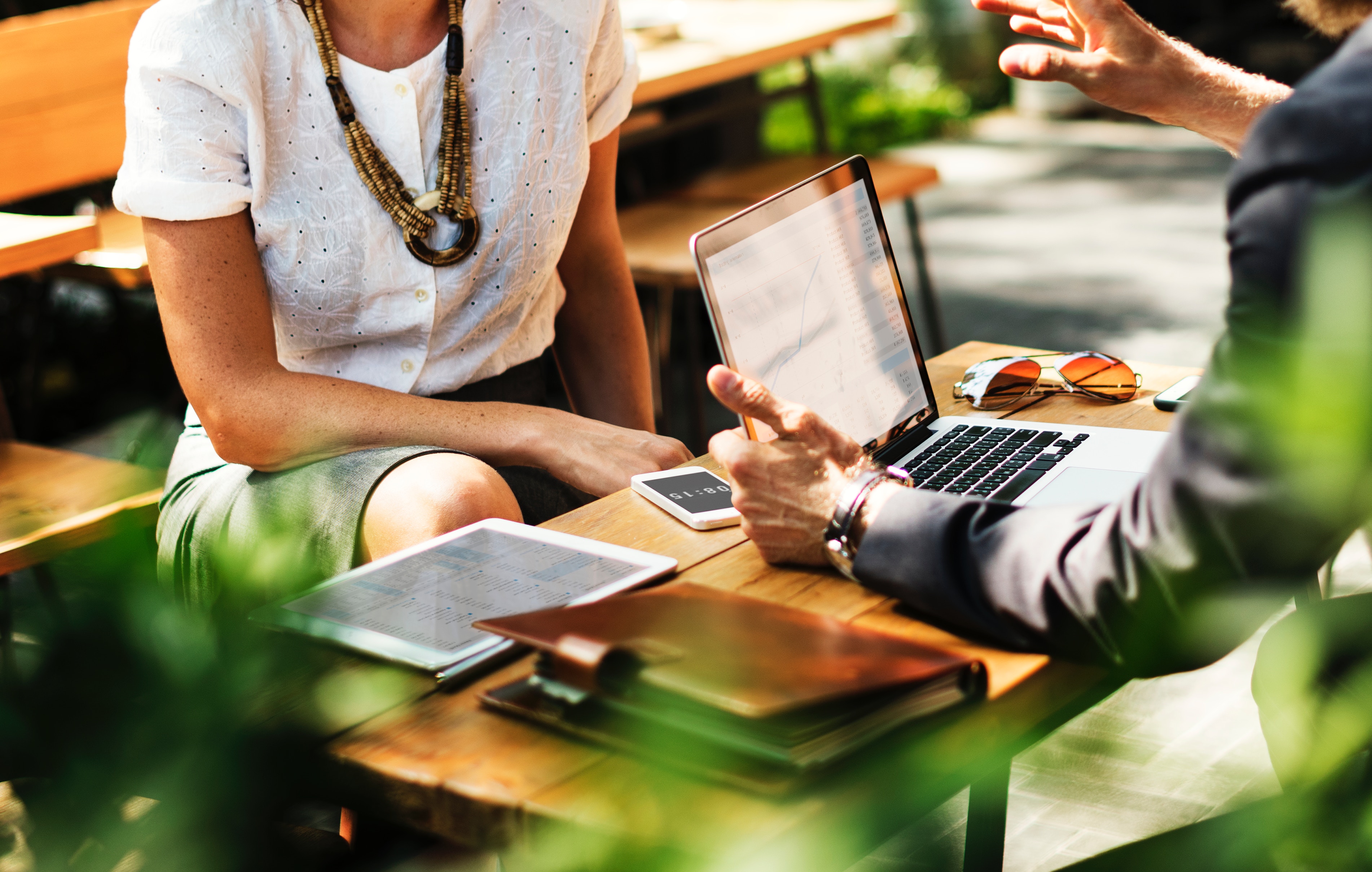 Your job can have a major impact on your health, happiness, and well-being. If you work full time, you spend close to one-third of your week at your job. The way you spend that time will affect on your life, whether it's positive or negative.
Feeling unappreciated at work can make you doubt your worth and abilities, and it can even lead to burnout. Burnout is a state of total physical, mental, and emotional exhaustion, and if you reach that point, it can take an extensive amount of time and recovery to get back to feeling like yourself.
On the flip side, working in a job where you feel appreciated has benefits that go well beyond a paycheck. Studies have shown that employees who feel appreciated are more productive, have higher morale, and feel more satisfied overall. Happy, satisfied employees tend to take those traits into other areas of their life, so feeling appreciated at work is a vital component of work/life balance.
The medical field is no stranger to the effects of burnout. The 2015 Medscape Physician Lifestyle Survey reported a burnout rate of 46 percent for physicians. And, according to the American Nurses Association, half of all nurses say they don't spend enough time with patients, which is listed as a contributing factor of burnout.
A career in home health care eliminates that feeling of insufficient one-on-one time with patients. In fact, it's the opposite; if you are a home health caregiver, your time on the job is spent dedicated to one patient for longer periods of time. Your job is to get to know them well so you can better understand how to help them heal and be more comfortable at home.
It's a rewarding position that allows and encourages you to devote your time to a patient. Caregivers feel appreciated because they can see the impact that their efforts have on a patient.
If you think you might be unappreciated at your job, here are four signs to be on the lookout for:


1. Your Achievements Are Not Recognized
Do your coworkers or your boss acknowledge when you do an exceptional job or thank you for your work? Recognition doesn't have to mean bonuses and awards, but you should know that your work is important to your team. If your achievements are consistently never recognized, it could mean you are not being appreciated like you should be.
Caregivers can see firsthand what a huge impact they make through the progress and gratitude of patients and their families.


2. You Are Discouraged From Taking Time Off
In order for employees to be their best, they need to have some balance in their lives. Good employers will encourage employees to use their time off and rest when they need to. If your workplace discourages or penalizes employees from taking the time they are entitled to, that's a surefire sign of an employer not appreciating their employees.
Caregiving is a flexible career path that suits many different schedules and life situations.


3. You Do Not Feel Heard
As an essential member of a team, you should feel that you can voice ideas, concerns, or suggestions. You have a unique perspective and set of abilities, and an employer who appreciates their employees will seek out their input when it's appropriate. If your voice is ignored, you may not be valued at your job.
We work closely with our caregivers to make sure they are placed in a suitable position and are comfortable with their responsibilities.


4. There Is No Room To Grow
A dead-end job doesn't inspire anyone to bring more to the table. If you're working hard but see no possibility for additional opportunities or promotions, you are likely going to lose momentum. Know your value, and work with a company that will allow you to show your value in new and more challenging capacities.
At Spoon River Home Health Care, we know our caregivers are the heart and soul of what we do. It's very important to us that they feel valued and appreciated. If you're interested in applying, see what positions we are hiring for here.