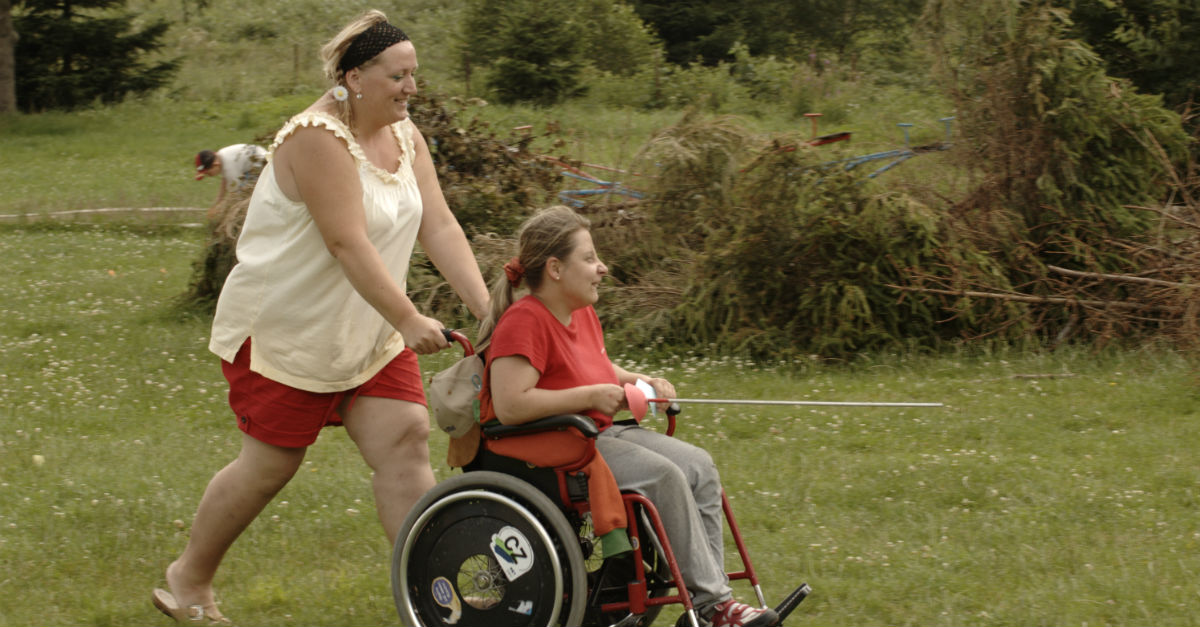 If your current career path feels like it's gone stale, you may be thinking about other options.
People often think that switching careers requires a need to go back to school or receive advanced education.
However, many careers require only a high school diploma or equivalent. Employers may provide training on the job, or prior experience may hold much more weight than you anticipate.
Here are four jobs might not have realized you're qualified for.
Paralegal
People might be intimidated by the term paralegal because lawyers must pass rigorous exams to receive advanced degrees.
Paralegals and legal assistants, however, typically only require a two-year associate's degree. They may also have received bachelor's degrees with no previous legal experience and be trained on the job.
People in this career perform administrative work to support lawyers, such as organizing files and researching cases.
In 2017, the median annual wage for paralegals was $50,410.
Employment is expected to grow much more quickly than other occupations through 2026.
Optician
Similar to paralegals, some people may assume that opticians must possess advanced degrees since optometrists and ophthalmologists do.
Opticians, on the other hand, are technicians that help fit eyeglasses and contact lenses for patients according to their doctors' prescriptions.
People who perform this role typically have a high school diploma with on-the-job training, or they've received an associate's degree or certificate. Some states require opticians to be licensed.
Opticians earned a median annual wage of $36,250 in 2017.
Like paralegals, the job outlook for opticians through 2026 is expected to grow much faster than average. The reason is that the demand for corrective eye care is expected to rise as the population ages and rates of chronic diseases increase.
Dental Hygienist
Like the previous jobs listed in this article, an aging population will fuel a faster-than-average growth of jobs for dental hygienists through 2026.
Dental hygienists clean your teeth, take X-rays, provide fluoride treatments and other preventive dental care.
Most dental hygienists work in dentists' offices, and more than half work part time.
In 2017, the median annual wage for dental hygienists was $74,070.
Typically, entry-level education for this job is an associate's degree.
Home Health Aide
Finally, home health is a job you may not realize you're qualified for.
Home health aide employment is expected to grow by 41 percent through 2026, more than any other job listed in this article.
This is, as we've noted in previous jobs, due to aging baby boomers and a growing elderly population.
Home health aides provide a variety of services for people who need assistance with daily living.
Most employers require a high school diploma or equivalent. Spoon River Home Health even provides certification for caregivers.
If you think home healthcare might be an option for you, contact us today to learn more.