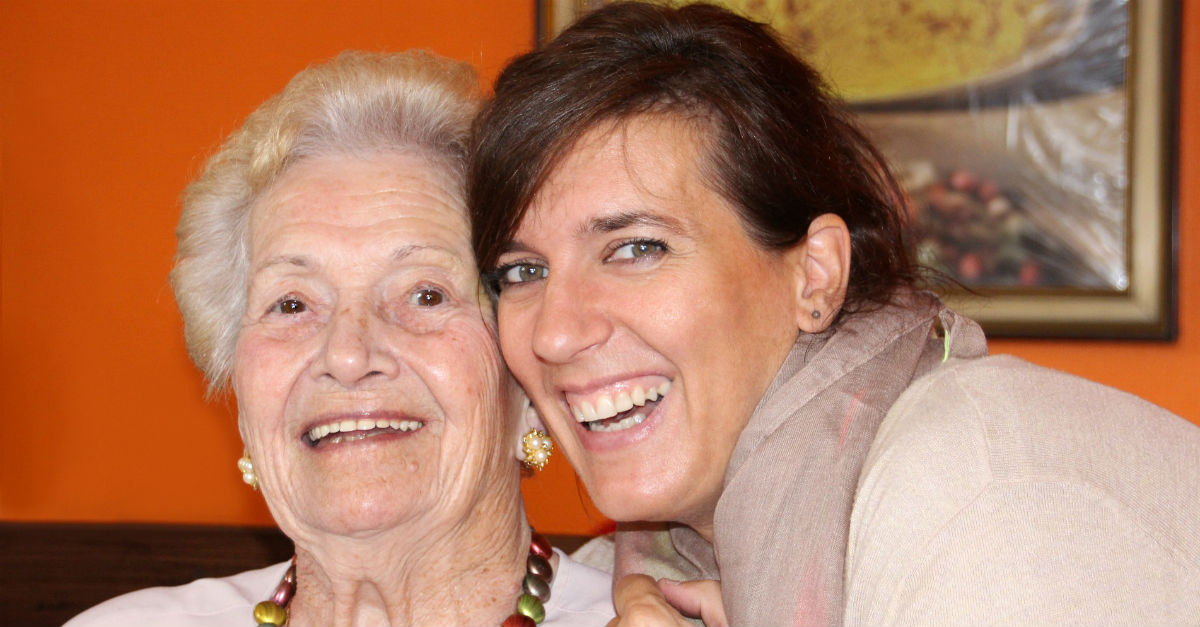 If you view caregiving as a calling, you are likely compassionate, patient, and have a desire to help others.
You are the type of person we'd like to have on our team as a home service worker or home health aide.
Home service workers provide the necessary daily activities for a person to stay in their home, such as cooking, cleaning, and basic personal cares.
Home health aides or CNAs, on the other hand, provide more skilled personal care under the supervision of a nurse on top of the duties a home service worker offers.
We're looking to fill both type of roles, and here's what we provide in return.