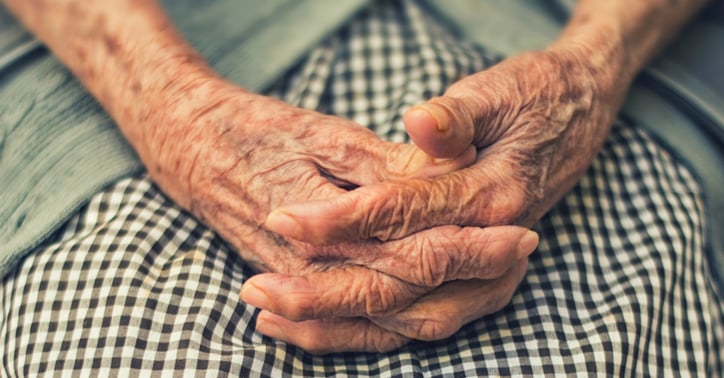 Homecare offers the opportunity for your loved one to stay in a comfortable, familiar environment -- their home -- even when simple, daily tasks become too challenging.
Finding the best senior homecare provider requires a multifaceted approach. Of course, physical needs are a priority. A senior living at home might need help cooking, cleaning, bathing or dressing.
But overall care should include well-being, comfort and companionship. When you're looking for a homecare provider for your loved one, these are some of the things you should check off:
Overall Approach to Wellness
If someone will be working closely with your loved one, they should offer physical care as well as emotional and social support.
For example, if you are caring for an aging parent who can no longer walk, it's obvious that they will need assistance getting around the house. You know that they need daily help getting to the kitchen or bathroom, making food and changing clothes. If you work and can't be there consistently to help, homecare is an excellent option for keeping them comfortable, but still assisted in day-to-day activities.
But the care shouldn't end there. Your parent may love to talk in the backyard, play board games or have a book read to them. An in-home care provider should not only make sure their needs are met, but allow them to continue to do the things they love.
Excellent Communication Skills
A homecare patient may not have the physical or mental ability to clearly state what they need. Whether it's due to age or illness, a quality homecare provider will be able to pick up on what your loved one needs. They should be able to observe the patient carefully and know when to intervene.
They should also be able to communicate effectively with the patient's family. A homecare provider that can work well with a patient's family means better care for the patient, and a greater level of comfort and trust for the family.
Adaptability and Experience
Before you hire anyone to work in your loved one's home, know your top priorities ahead of time. Are you looking for someone to offer companionship and some light housework and cooking? Or does your loved one need medical assistance, like nursing or therapy services? This will give you a better idea of who to look for, and what experience they should have.
Adaptability is key, because your loved one's situation often fluctuates. Whether their condition is becoming more limiting or they are gradually healing, you want to work with someone who can assist them in their progress or offer greater care if they need it.
Compassion and Professionalism
Observe the first meeting between your loved one and a homecare provider. How do you feel about this person, and how does your loved one react to them? If you are the one seeking care, remember that you will be spending a significant amount of time with this person.
It's important that they can offer the physical and practical support that you need, but you also need to be able to trust them. That trust is a vital component of any relationship, but especially with a caregiver. The more they know about how you are feeling, the better care they can offer.
Homecare assistance allows you or your loved one the ability to be properly cared for from the comfort of home. The right caregiver makes that a long-term possibility that a patient and their family can feel good about.