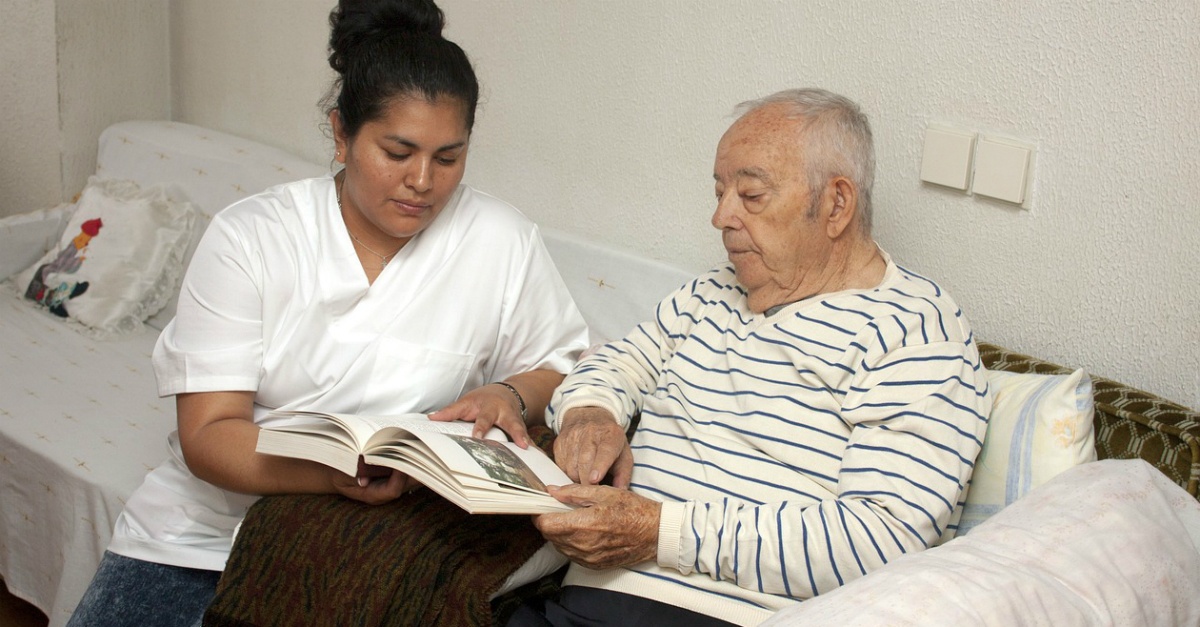 An Alzheimer's disease diagnosis can be scary and overwhelming, both for the patient and their loved ones. Even if the diagnosis was expected, the reality can feel intimidating. You might be wondering, "What now?"
If your loved one has been diagnosed with Alzheimer's disease (AD), here are some steps you can take to make those next steps feel more manageable:
Give It Some Time
Your first instinct might be to spring into action. You are bound to have several questions, and you might want to start researching and planning for what's to come.
But first, try taking some time to let the news sink in. You and are your loved one are likely feeling nervous or scared about the diagnosis. Give yourselves time to absorb the news. There will be many uncertainties ahead. Alzheimer's is complicated—it can become severe quickly, or it can progress slowly over a couple decades.
It can feel like grim news to take in, but processing it is important for you and your loved one.
Be there for your loved one, and listen. Give them a sounding board for their concerns and fears because that will help you address their main worries going forward. It can be scary to feel that your mind isn't quite what it used to be. A listening ear can be a precious gift.
Learn What You Can
The more you understand Alzheimer's, the less overwhelming it will be to care for your loved one. There is a wealth of information out there to help prepare you for what lies ahead.
Here are a few topics to focus on:
Stage of the disease

Typical treatments and medications

Caregiving concerns
Don't stop at learning about the disease, either. Read about others' experiences caring for their loved ones, and seek out books and articles written by authors who have AD. It will help you get a better grasp on what your loved one might be going through.
Take Advantage of Community Resources
If you are caring for someone with AD, you are not alone. Most communities offer programs, groups and resources to help patients and their loved ones handle Alzheimer's.
For example, some areas offer day programs for people with AD to stay while their caregivers are busy. There are also support groups for both patients and caregivers.
Try Home Health Care
Home health care is an amazing resource if you are feeling overwhelmed caring for a loved one with Alzheimer's. Providing that care can be a demanding job, especially if you work.
Home health care gives you the peace of mind knowing your loved one is in wonderful hands while you are away.
Look for home health care options near you, or talk to others who have also cared for loved ones with AD. They might be able to refer you to a home health care group they worked with and had a great experience.
Remember, receiving an Alzheimer's diagnosis is difficult for patients and the people who love them. Allow yourselves time to absorb the news, learn what you can, and lean on the people and resources available to you to help navigate this new reality.