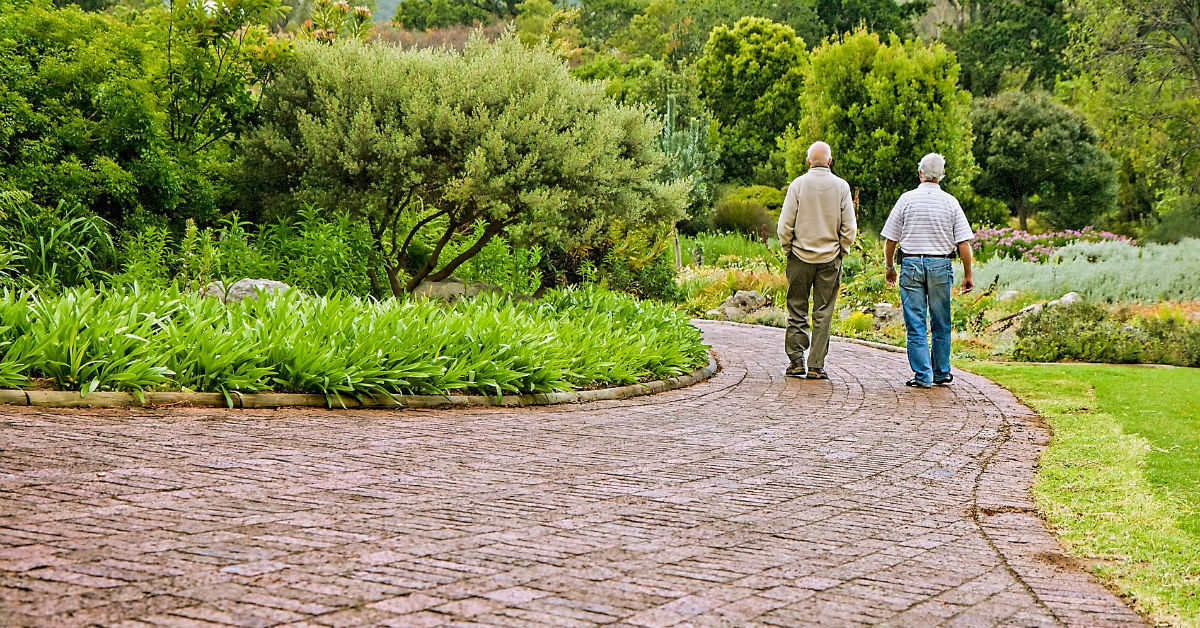 In the home health world, myths run rampant about what home care is and is not.
This article will dispel some of the myths about home care to illustrate what home care really is.
1. Home Care Is Only For Those Who Are Very Sick
One of the first myths about home care is that it's only for very sick people.
Home care can certainly include this group because home care can also be referred to as skilled care. This is when care is provided by an RN, LPN, or an occupational, speech, or physical therapist. These skilled providers usually care for those who have had a recent surgery, fall, or illness. Medicare or insurance typically covers this type of care.
However, home care also includes non-medical care. This care is more long-term. Usually, home health aides and home service workers provide this care. In some cases, a nurse may set up weekly medications, or provide services for those who cannot get to a lab or doctor's office. Medicare or insurance typically don't cover this type of care.
2. Home Care Is Very Expensive
Home care isn't always paid for out of pocket. As you've already seen, some types of home care are covered by Medicare or insurance.
Some people with long-term health insurance will qualify for home health care through a licensed agency. Some policies pay a percentage for a certain number of hours per week, while others pay for round-the-clock care. Have your preferred agency call to check for benefits (though you may need to sign a release).
Medicare may also pay for nursing, therapy, or a home health aide. You must meet home care criteria for Medicare to cover your home health services.
Finally, the Veterans Administration may even pay for home health care.
3. Caregivers Aren't Trustworthy
You don't have to search very long to find headlines about how home health workers have stolen from or mistreated clients.
A reputable home care service will properly vet its employees. Check with your provider to make sure they have done a background check according to state procedures.
In Illinois, the Department of Public Health provides guidelines about what disqualifies someone during a background check under the Health Care Worker Background Check Act.
Even though a caregiver may have passed all the requirements to work, a patient still may not care for a particular worker. That's okay. Discuss your issue with your provider to see what arrangements can be made to pick the best caregiver.
4. Home Care Isn't Needed Because The Family Will Help
Just because you're helping a loved one doesn't mean that person still doesn't need home health care.
Some examples of when home health care may be suitable for you:
You've taken too much time off work to care for your loved one. Don't wait to provide care. Most rehospitalizations occur within 72 hours of discharge.

You can't provide care on weekends and holidays. Many home health providers do. They may even have someone on call 24 hours a day, seven days a week.

Needs have changed. If caring for your loved one becomes too challenging for your family, a home health service may be a great option.
Home health workers should defer to the family's preferences for care and involve the family at their desired level.
Overall, home health includes many myths and stigmas. Investigate each further to identify whether it's something you really need to be concerned about.