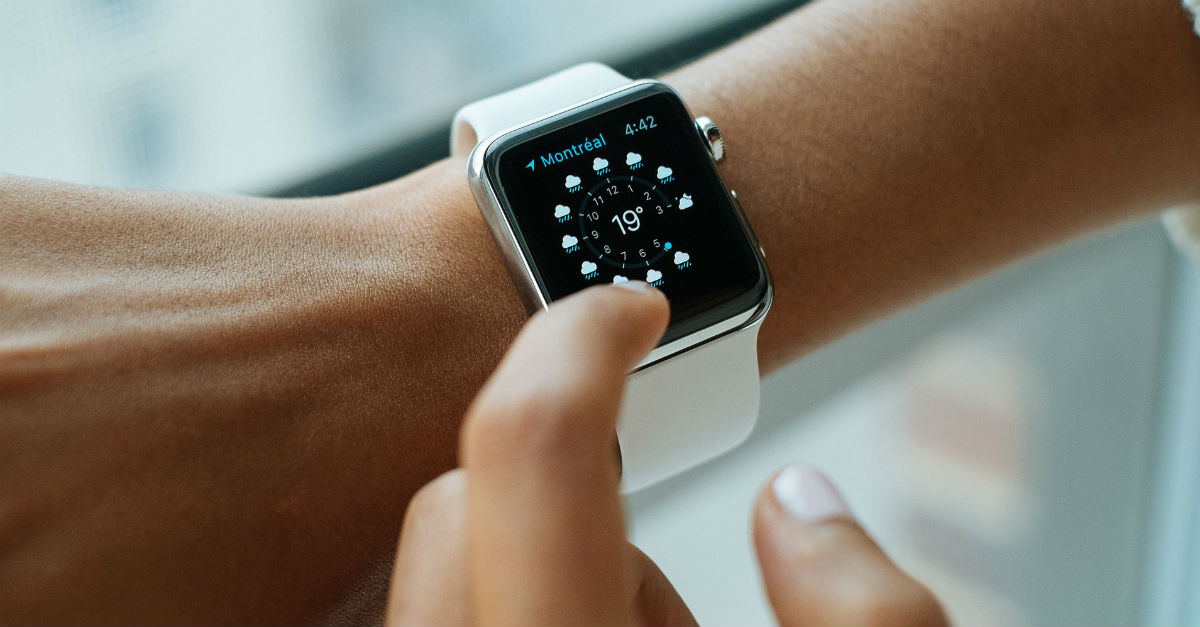 Getting a new job doesn't necessarily mean that a traditional 9-to-5 is in your future.
In fact, many jobs exist that don't require traditional hours. This flexibility allows you to take care of your family, work a second job, or just set your own pace.
Here are seven career paths that offer a greater selection of times to work so that you can fulfill your wishes.