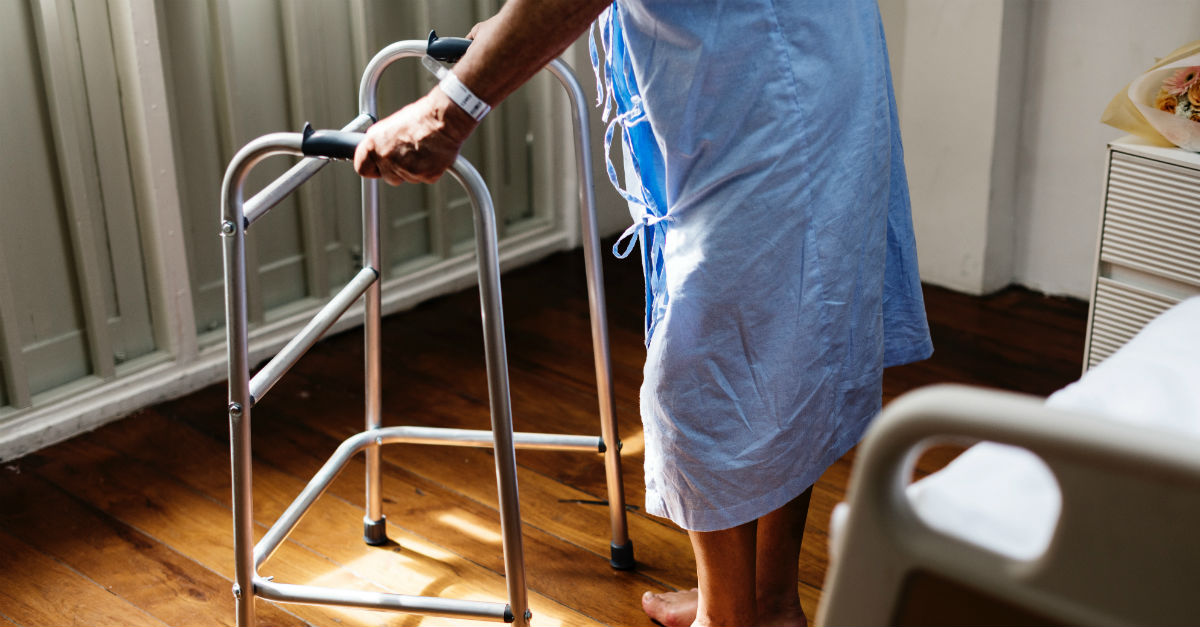 If you feel like it's time to leave your nursing job, you're probably not the only one.
Turnover rates in long-term care range from 55-75 percent for nurses and aides, and all the way up to more than 100 percent for aides alone.
In other words, switching careers in this industry is fairly common.
There are two questions: Should you leave your current job at a nursing home? And, should you pursue a career in home health?